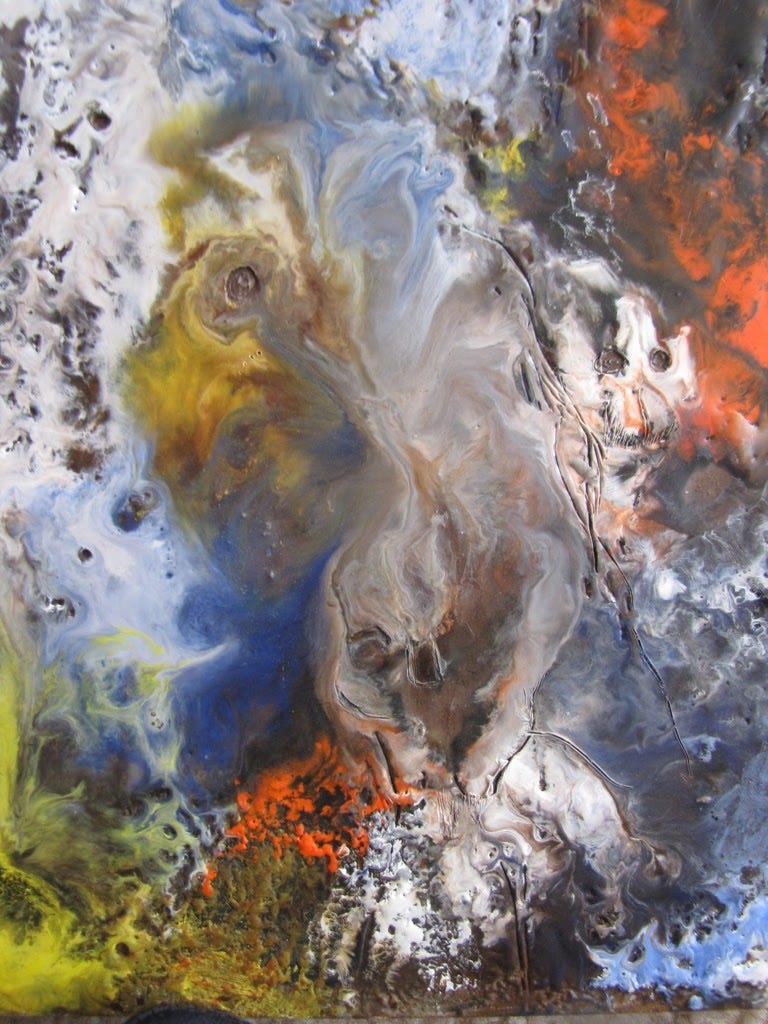 I have passionately worked as an Art Teacher for more than twenty years in Bethesda, Maryland.
The creativity of children and teenage students knows no limits. But they can also face challenges at school, which sometimes go hand in hand with psychological or family difficulties and phobias about school.
All these reasons have led me to become a certified Art Therapist registered at the RNCP (Répertoire National de Certification Professionnelle) in France. I recently completed certifications at the Arts Therapy Institute Program in Expressive Art Therapy and Traumatic Stress Therapy focusing on ways to engage with people through digital technology and expressive arts.

I am registered in the Professional League of Art Therapy in France and I am part of Soignants dans le Monde´s professional network.


I have acquired many years of experience in Art Therapy, working with adults, children, teenagers, couples and families. In parallel I continue to teach fine arts and visual arts. Thanks to my multidisciplinary experience I offer creativity workshops to professionals from private and public institutions as well as art therapy workshops for the general public.

My approach is to work with different artistic mediums: fine arts, theatre, writing, poetry and crafts in order for you to connect with a deeper part of yourself.

Click here to find out more
About Art Therapy...
Please know that you do not need to have an artistic background to benefit from art therapy.
There will be no interpretation, only a work creation and its evolution.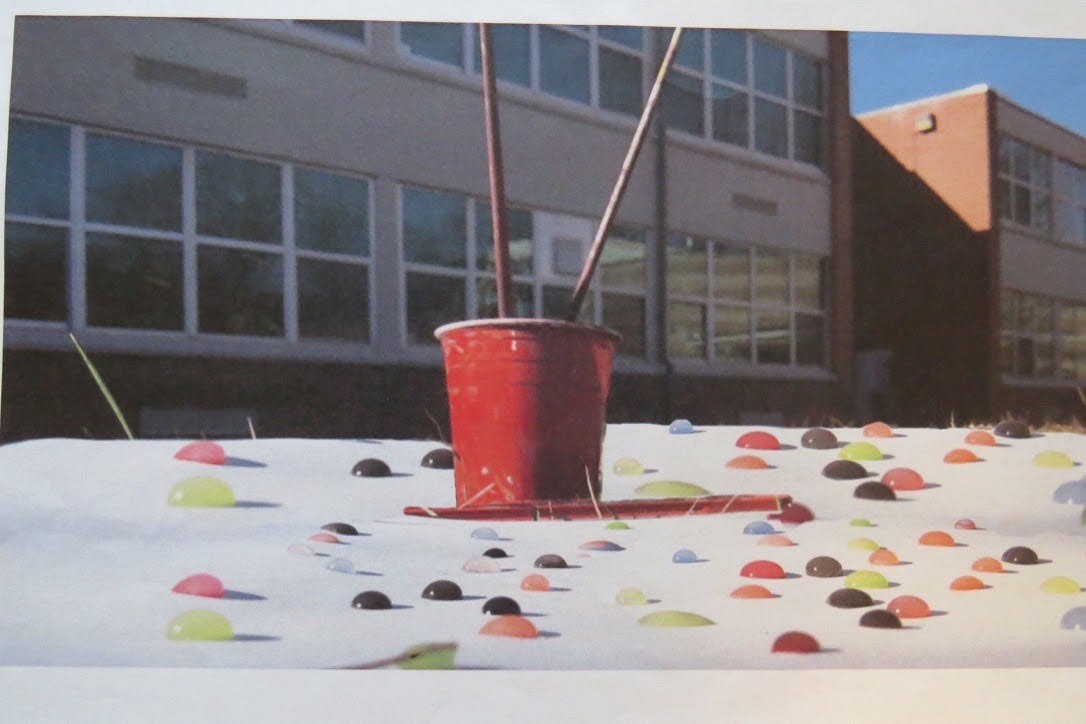 "What we do/where do we go/from where did we come/but here is a box of pencils."
- Joan Brossar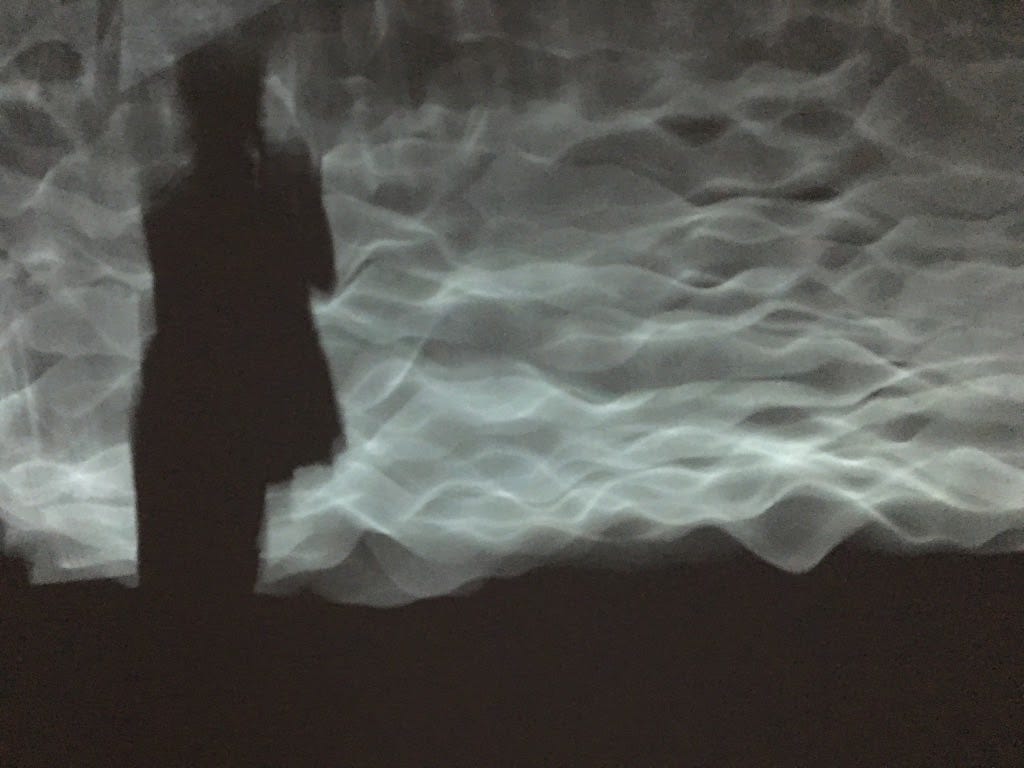 "If I do my work well enough, the patient will find his own self, will feel capable to exist and feel alive. Feeling alive, is more than existing, it's finding a way to exist for oneself to relate to objects as oneself and to have within oneself a place to find refuge and tranquility."
-Winnicott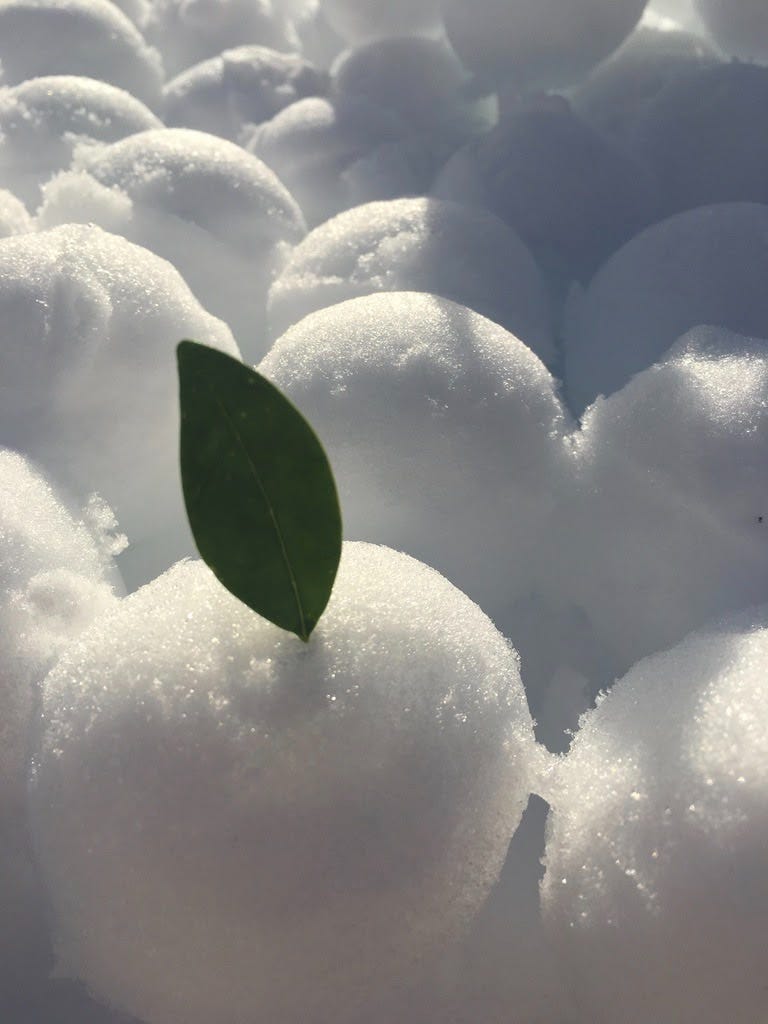 "Art is a wound turned into light"
- George Braque